April 15, 2021
Website Builders Vs. WordPress Websites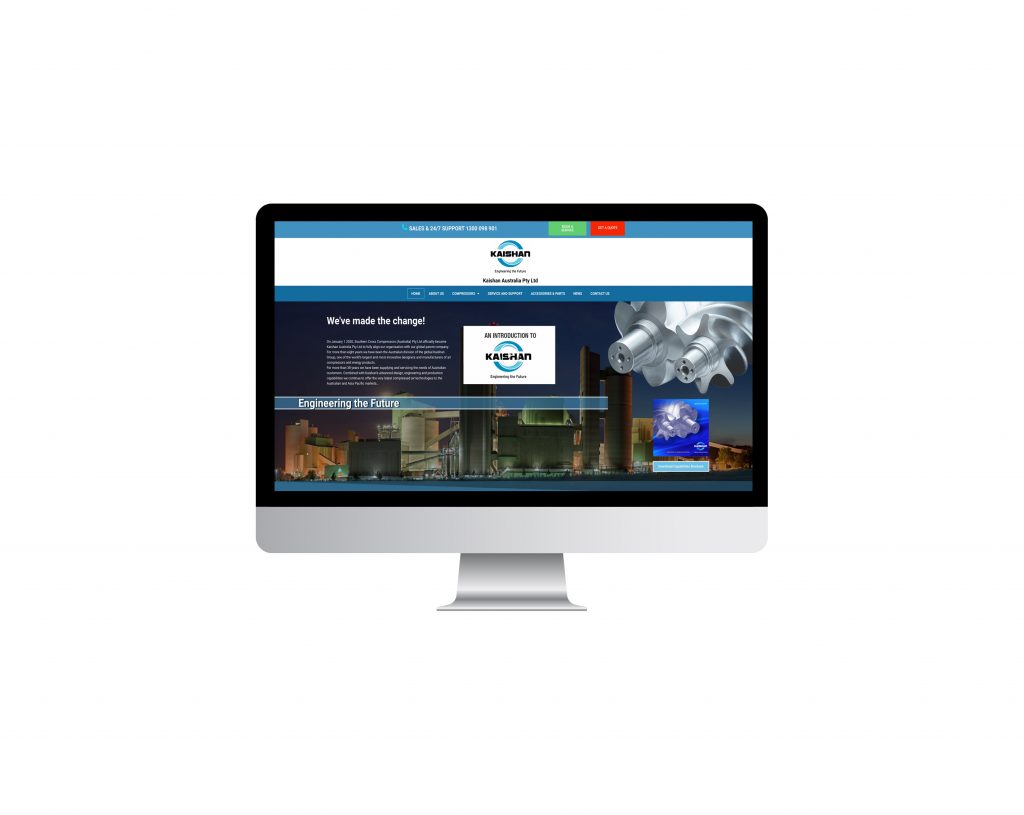 Considering building a website with a website builder template service such as Squarespace, Weebly or Wix?
Do it yourself website building providers such as Squarespace, Weebly and Wix can provide simple options for creating a website that looks visually appealing however if you want to be found by search engines, a professionally built WordPress website is the best solution.
Squarespace Vs. WordPress
Squarespace, Wix, Weebly and the like are all aimed at people without web development experience in order to provide an easy way to make their own website without the need for any code at all.
Squarespace and the like are templated drag and drop website builders that enable you to use templates to create your own website for a monthly fee.
The concept is great, however, before you use a template website builder it is important to consider how your business will reach the target audience online.
Most users online are Googling everything so being present in search results is a key strategy for being found by your potential customers. Unfortunately, these DIY template website builders are not the best solution for Search Engine Optimisation (SEO).
WordPress for SEO
WordPress is recommended by many digital marketing professionals as the best option when it comes to optimising your website for SEO.
Websites built with WordPress can be customised to a very high degree, in the hands of the right web developer it can be adapted to meet the requirements of any website project as well as meet the requirements for Google's SEO algorithm.
Using WordPress also gives you greater control when it comes to adding meta data, website loading times and page speed, you can even make changes to the coding so that your website complies with Google's PageSpeed Recommendations. Whereas Squarespace websites require difficult work-arounds to add meta data and are reliant on shared hosting and dispersed third-party providers which slows load times.
While it isn't impossible to have your drag and drop website ranking in Google, if you want the best possible results from your SEO efforts, we recommend our clients use WordPress.
For leading WordPress websites on the Mornington Peninsula, contact the team at Adworks Creative.
We offer a range of services including web development, digital marketing, and online advertising.
Contact Us